Meet Pastor Reese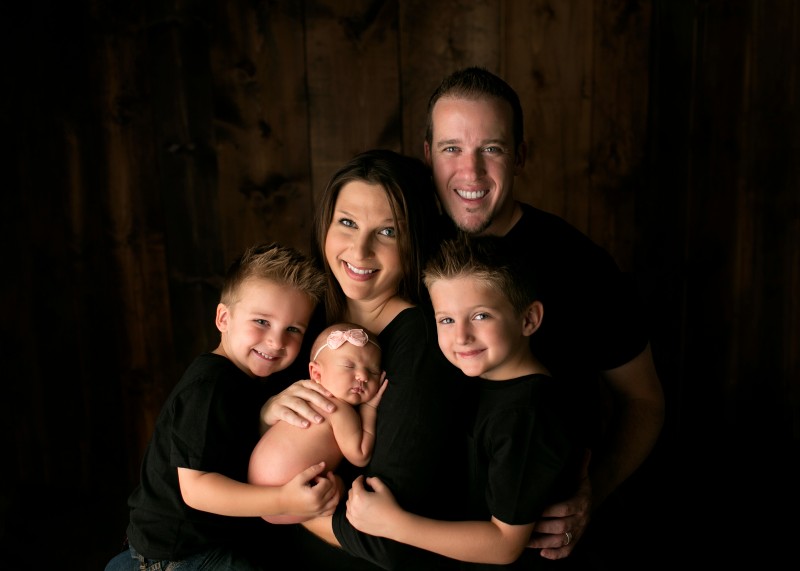 Reese Henry is a product of the Texas hill country. He grew up in the rural town of Blanco, Texas where he learned to hunt and fish and to love both. Shortly before his freshman year of high school his family moved to Pflugerville, Texas.
Reese graduated from Mary-Hardin Baylor University with a Bachelor's in Psychology and Biblical Studies. He completed a Masters in Community Counseling from UTSA in 2008 and is currently attending Austin Presbyterian Seminary.
Reese has been working in youth ministry for the last fifteen years with stops at churches like Community Bible Church, and most recently Bulverde United Methodist Church. After obtaining his local pastor's license in the United Methodist Church, he began serving BUMC as an associate pastor.Reese is currently pastor of Hope Arise UMC, a daughter congregation of Bulverde UMC which launched in September 2010.
Reese is blessed to be married to Natalie Henry and have two sons, two year old Reese Henry IV and new born Rowan Henry. Reese is extremely excited to see God at work in this new faith community.